DreamCRM Mobile App gives you a full CRM experience on mobile and It enables sales, marketing, and support teams to access and manage their work from anywhere.
The biggest benefit of this Mobile App is its ability to allow your team to access data while out in the field meeting with prospects and customers. Essentially, this data is at the fingertips of you and all your employees, 24/7. In addition to equipping your team with the data they need to close more deals, there are numerous benefits for your organization to use a CRM system.
Features:
• Easy to use UI (Your team will love to use CRM more effectively using a mobile app)
• Insightful Dashboard with Overdue, Todays, Overall activities count.
• Access and update leads, contacts and opportunities, tickets, and your accessible modules.
• Superb global search allows you to search any random CRM data.
• Search the records from your accessible modules.
• Access entire communication history at all times.
• View / Open all attached files and documents.
• Manage the customer service cases.
• Start new calls, SMS, Whatsapp, and emails with just one tap.
• Respond quicker and be connected with clients and prospects.
• Check customer and deal details on the go.
• Log incoming/outgoing phone calls, SMS, and emails.
• Incoming and outgoing calls, SMS Pop up for notes & descriptions.
• Create follow-up activities like meeting, calls
• Integrates all CRM Stock and custom modules dynamically in the app.
• CheckIn – ChekOut facility with the real-time location.
• Add address using Google address on the go without any error.
• Send email using Templates.
• Import your google contact as a lead or contact in one click.
• Sync your CRM lead as a contact in your contact book.
• Now add or view notes, attachments, photos, Signatures, and more.
• Easy one-click attendance of your staff using the mobile app.
• Expanse management
• Office line Call Log even you don't have internet connectivity.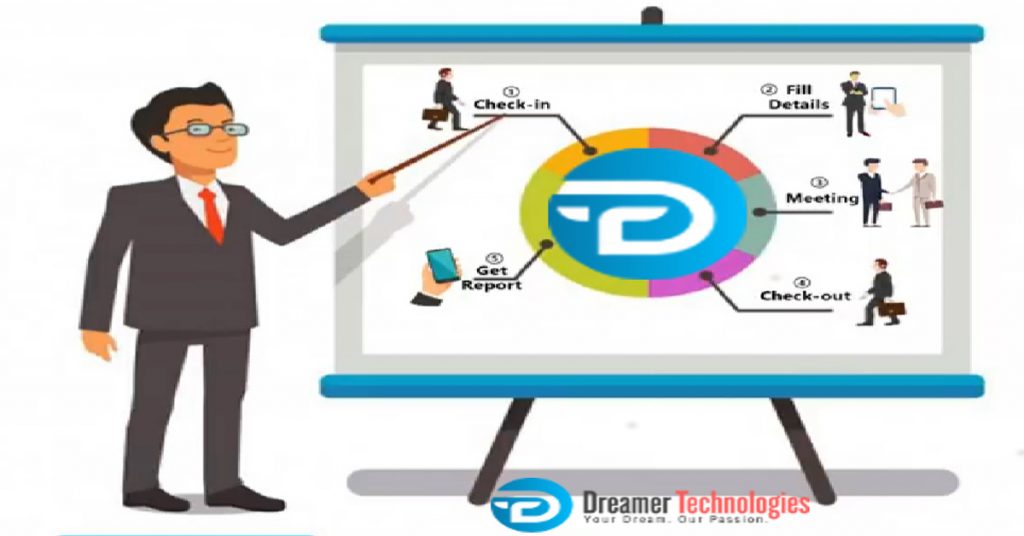 Manage your organization from your phone.
Your Data on the Move
Connect with your team from anywhere. This can hinder your team's ability to collaborate
Access from Anywhere
Login in your CRM and work anytime.
Notification Alerts
You will get updates by push notifications
Log the calls and SMS in CRM
Call Logs and create notes for that calls.
More Sales
For Selling Faster, Smarter and effectively.
Good Support
Supporting customer happily in your business
Better Marketing
Nurturing leads using WhatsApp, Email, SMS, Calls
Please connect us if you want more information regarding this.
Email – info@dreamertechs.com , Skype – live:dreamertechs