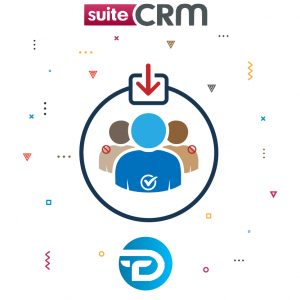 Prevent Concurrent Login
Add an additional layer of security by allowing only one person to log in as a user at a time. Prevent multiple users from using the same credentials at the same time. The user previously logged in will be logged out automatically and be prompted with a message.
Starting from the understanding your business needs till the implementation of Sugar, we are with you. We are a multi-discipline design studio with an extensive network of the finest talent, allowing us to build the perfect team to respond to your brief.