Sales processes are inter-dependent with various departmental activities. It is very important to have a well-defined flow with effective integration of these activities. Our feature rich sales module helps you streamline your sales activities and achieve revenue targets flawlessly. From generating sales order, quotation, invoices, delivery challan to managing credit limits and periodic sales reports, we cap it all.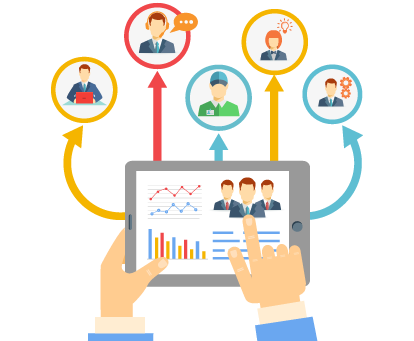 Contact & Account Management
Store and retrieve information associated to customer contacts and accounts. Track company-wide communication and information about contacts and accounts.
Opportunity & Pipeline Management
Manage sales opportunities through their lifecycle from lead to order. Track stages, values, and probabilities of close. Manage sales pipelines by individual sales rep, team, region, and company-wide.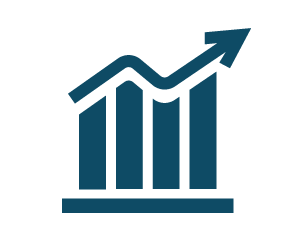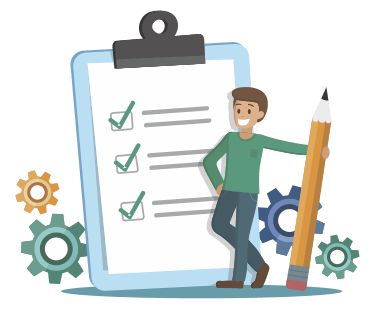 Task / Activity Management
Manage and track tasks and activities. Assign due dates and integrate to calendars to manage daily schedules and priorities.
Create Quotations
Easily map contact details, ledger accounts, associated product with VAT, discount, applicable tax details, statutory requirements and payment terms and shipping details with sales CRM. What's more, you have quotation approval workflow, custom cover letter and create tasks features.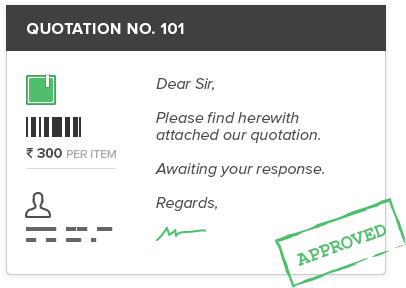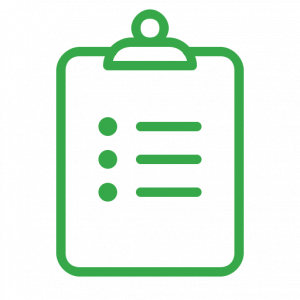 Product & Price List Management
Enter product/part numbers and manage the prices associated with them. Typically functionality allows users to add products and prices to opportunities and quotes if these modules are provided within the same system.
Invoice Management
Creating, managing and archiving invoices are made easy using our invoice feature. Once it's created you can send it for approval. If there are some changes to be made you can simply edit the invoice to make corrections and send to customers via our sales module in CRM.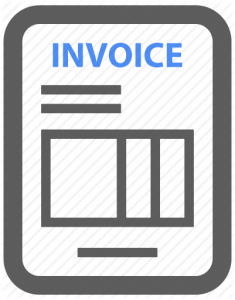 Spend more time nurturing customers.
Automate everything else.
Drive Sales and Deliver Value with
Sales CRM Software
Setup your team for success today
Starting from the understanding your business needs till the implementation of Sugar, we are with you. We are a multi-discipline design studio with an extensive network of the finest talent, allowing us to build the perfect team to respond to your brief.