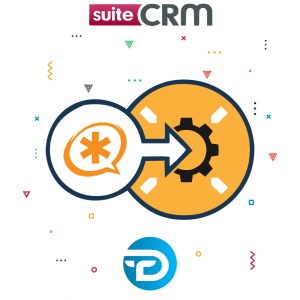 Asterisk Integration With SuiteCRM
SuiteCRM Asterisk Integration, Click To Call, Call Notificaiton Popup, Call Logs, Call Recordings.
Improves staff workflow, customer knowledge, and decision-making accuracy.
Starting from the understanding your business needs till the implementation of Sugar, we are with you. We are a multi-discipline design studio with an extensive network of the finest talent, allowing us to build the perfect team to respond to your brief.