Marketing processes are inter-dependent with various departmental activities. It is very important to have a well-defined flow with effective integration of these activities. Our feature rich marketing module helps you streamline your marketing activities and achieve revenue targets flawlessly.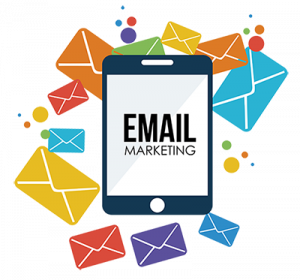 Email Marketing
Allows users to send email to contacts in bulk. Common features include: Built in Email templates, social media integration, Subscriber list management, sign up forms, success rate reports, AB testing and auto-responders.
Lead Management
Allows users to manage and track leads though a process. The lead process typically involves steps such as: 1. Lead Generation, 2. Customer Inquiry, Inquiry Capture, Lead Filtering, Lead Grading, Lead Distribution and Lead Qualification.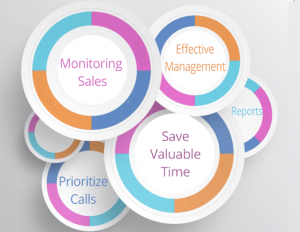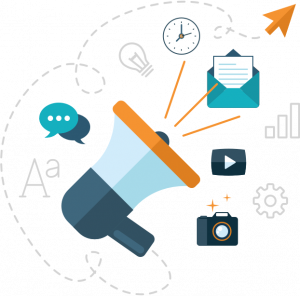 Campaign Management
Optimizes the process for organizations to develop and deploy multiple-channel marketing campaigns to target groups or individuals and track the effect of those campaigns, by customer segment, over time.
Targeting the Right Segment
It is very important to reach out the right user audience. The contact classification features allows business managers the freedom to focus on a particular target audience classified on the basis of geography or business domain.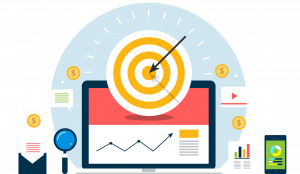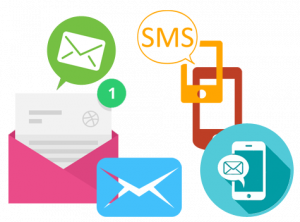 Connect via SMS/Whatsapp
Grab your customer's attention within fraction of time using our integrated SMS/Whatsapp feature. Send automated bulk messages to your target audience on a regular time intervals.
Marketing ROI Analytics
Enables analysis of effectiveness of an organizations various marketing activities.Easily generate reports that track everything from website revenues, sales force pipelines, conversion rates, and more.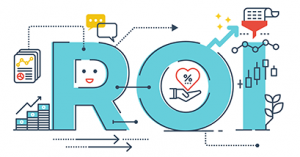 Spend more time nurturing customers.
Automate everything else.
Drive Sales and Deliver Value with
Sales CRM Software
Setup your team for success today
Starting from the understanding your business needs till the implementation of Sugar, we are with you. We are a multi-discipline design studio with an extensive network of the finest talent, allowing us to build the perfect team to respond to your brief.