Twitter Integration helps you to fetch the twitter profile data and can see all Tweets and Likes of that profile at one click. You can do this from Contacts and Leads modules.
If you're like most businesses, your social presence is expanding and changing all the time. Twitter is a major player in today's business game, and more companies are creating full-time positions dedicated to its management. Tasks associated with Twitter can be easier and more efficient when you integrate with SuiteCRM.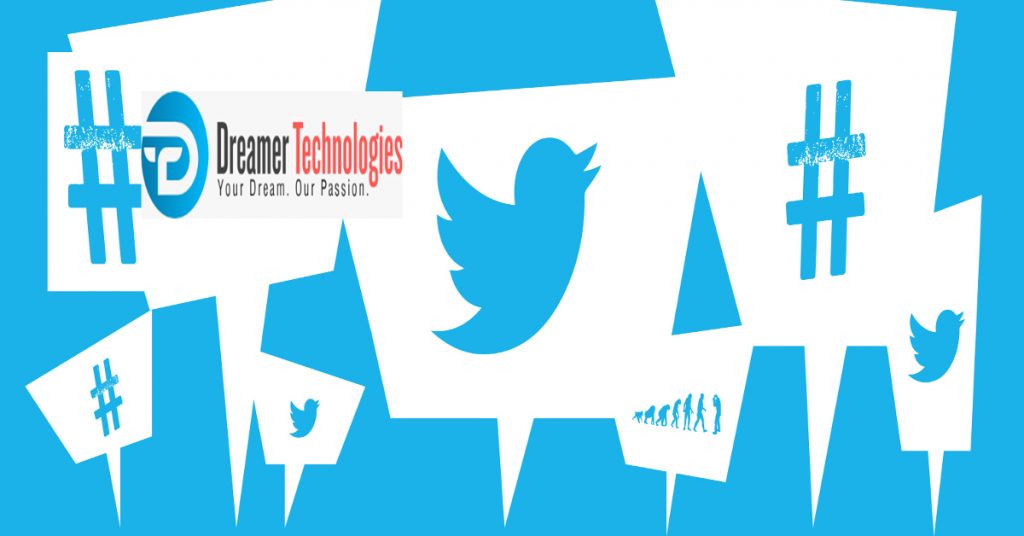 Benefits of Using Twitter for Your Business
Increasing Customer Satisfaction with Better Customer Service
Breaking the Distanced Corporate Image and Communicating More Effectively
Following the Trends in Your Industry and Watching Your Competitors Closely
Generating Traffic for Your Local Store and Website
Strengthening Your Connection with Your Local Community
Key Features
Sync the twitter profile
See the latest Tweets and Likes
Sync the Twitter profile to CRM
Create/Edit any contacts or leads record and enter the twitter profile url in TwitterID field and save the record.
After saving the record you can see the button shown in below image. Click on it and profile information will be updated.
See all latest Tweets & Likes of the profile
You can see the button shown in below image. Click on it then sidenav will appear and that profile tweets and likes will be display in it.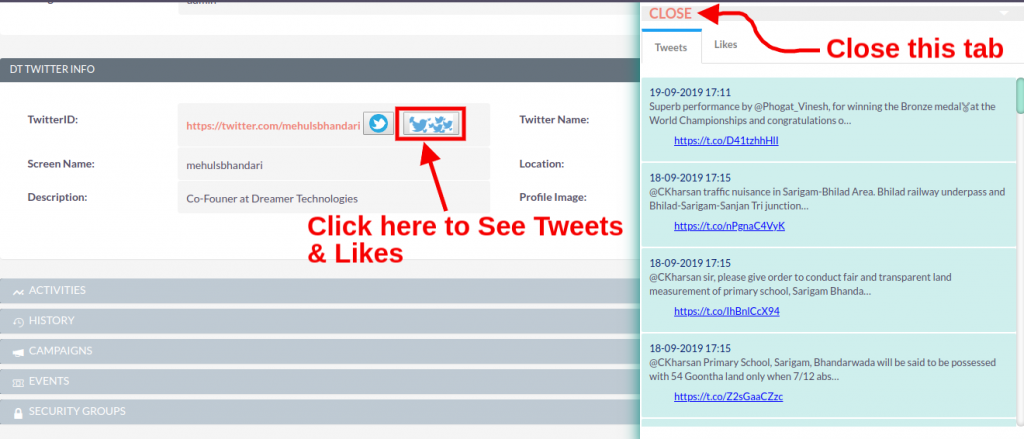 Please connect us if you want more information regarding this Integrations.
Email – info@dreamertechs.com , Skype – live:dreamertechs