Our Services
We understand your business, Market, Dynamics & target audience. According to analysis our business consultant helps you with right a service which takes your business to the next level.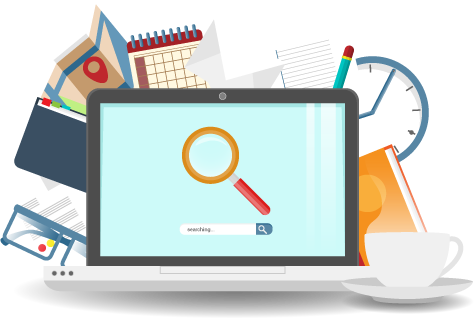 What Makes Us Different
We are an experience agency company. We have many year work in SugarCRM, SuiteCRM, App Development and PHP.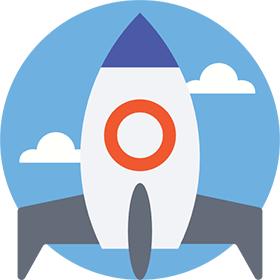 Code Optimization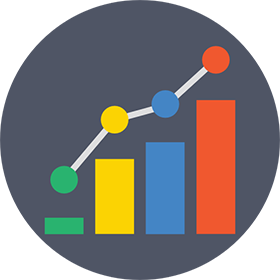 Monitoring Ranking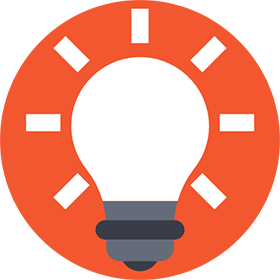 Target Strategy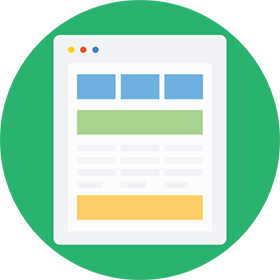 Perfect Work
Why choose US
Give Your Business The Success It Deserves. We specialize in Custom Relationship Management software development to assist businesses in storing database of their existing prospects and clients. Dreamer Technologies develop customized CRM application to meet your business targets. Also, we integrate CRM platform with your any software.
Quick response
Emergency response time is one hour or less guaranteed. We can log in to your PC or server remotely and resolve many issues immediately.
Reputable
Our proudest accomplishment is the large number of long term clients who year after year put their trust in us.
Experienced
We provide our team with continuing education opportunities on a regular basis to allow them to stay current with the latest technology.
Business savvy
We design, evaluate and justify technology solutions from a thorough understanding of the business benefit for your company.
Proactive
Our service philosophy is proactive, not reactive. We manage your network 24/7 to identify issues and address them before they become problems.
Comprehensive project management
Our extensive experience managing all types of complex projects means we will handle every detail and coordinate all clients.
No geek speak
You deserve to have your questions answered in plain English , Hindi. Our team will clearly explain what is happening so you understand.
100% Satisfaction Guarantee
We want you to be completely satisfied with our services. We will do whatever it takes to make you happy. No hassles, no problems.
Testimonials
We are an experience agency company. We have many year work.
Great product and outstanding support. Working perfect on Asterisk 13.

Camiloduque
Working as expected.
An issue during installation was quickly solved by support (within 24 hours and even during weekend !), this is greatly appreciated. Works great in France with OVH as SMS provider using HTTPS.

Technicalpartners
Starting from the understanding your business needs till the implementation of Sugar, we are with you. We are a multi-discipline design studio with an extensive network of the finest talent, allowing us to build the perfect team to respond to your brief.