MOBILE APPLICATIONS
Mobile app development company for feature-packed & transformative mobile experiences.WE OFFER TOP-NOTCH SOLUTIONS IN INTERNET OF THINGS (IOT), AR, IBEACON, WEARABLES, GAMING & BEYOND
Our mobile-first approach rank us among the top mobile app development companies in India, as we deliver complete mobility solutions that meet the needs of business, industry and end-users
Profitable keywords or search queries connect you to your audiences, this is the building block of good SEO.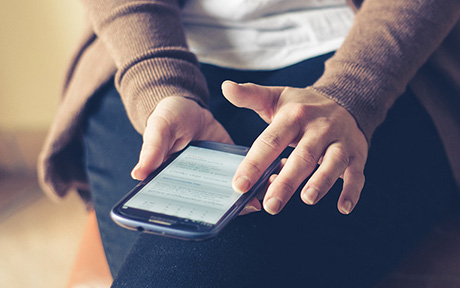 Native Applications
From consultation to development, implementation and maintenance, Dreamertechs can help you build and design a native application to take full advantage of built-in features of a platform — they can use the camera, the GPS, the accelerometer, the compass, the list of contacts, and so on.
Our in-house developers have wide exposure in delivering the following types of applications:
Enterprise and Closed Applications: These are designed specifically for an individual keeping in mind their internal ecosystem.
Public Applications: These are developed for the wider audience i.e. customers of a business for effective experience.
Responsive Applications
Adapting web content to mobile devices through responsive design has two main advantages: time and money.Responsive application is certainly a more affordable option for your business as compared to the development of a mobile app. Take into consideration the initial costs of redesigning your website to be mobile friendly, then the cost of occasional upkeep and upgrades. Let us put our expertise to work for you as we offer a responsive solution that will enhance the viewing experience of your clients.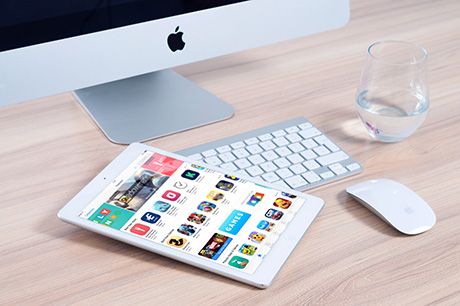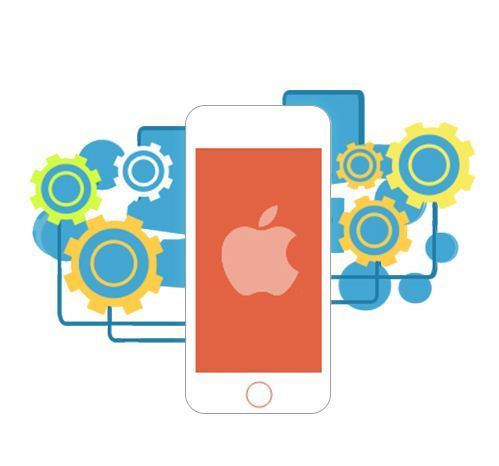 iOS APPLICATION DEVELOPMENT
Dreamertechs is one of the top iOS App Development Companies that designs and develops next generation solutions on iOS platforms for iPhone, iPad, iPod and Apple Watch devices to deal with real-life problems. We offer quality iOS development services at a reasonable costs and timelines with the right mix of technical talent, agile mobile app development processes, and across industry experience.
Our iOS developers get engaged with you to understand your business requirements and develop technical specifications, application design, codes, test execution strategies and assist you in successfully submitting and getting approval for the iOS App on the Apple Store. We Leverage the power of C, Objective C and Swift native development technologies and APIs to deliver scalable, robust and clean coded iPhone and iPad applications and ensure one-shot approval on Apple Store.
Apart from designing user-friendly UI/UX, develop complex functionalities, testing apps for code quality and features and Apple standards and deliver innovative and robust iPhone and/or iPad applications; we also provide post deployment maintenance services. We help our clients in keeping the apps updated with latest iOS features released by Apple and maintain compatibility with new devices.
ANDROID APPLICATION DEVELOPMENT
Android operating system is the fastest growing and open source mobile operating system for smart phones. Almost 70% of mobile users in the world are using Android which means nearly 900 million people use Android applications. Therefore, Android application development is crucial to any business for better customer service, productivity, business growth and hence ROI.
Dreamertechs is a renowned Android app development company offering android app development services globally using wide range of tools and techniques to build customized Android Applications that are robust and highly scalable. Our expert android app Developers do research and analysis to recommend and implement latest android version and its features to build Android applications customized to meet your strategic business objectives.
Dreamertechs has developed number of Android apps for multiple industry verticals. We recommend our clients to go for Android applications since it is Open Source, Low Investment / high ROI, wider market capture, easy to integrate, easy adoption, higher scalability etc.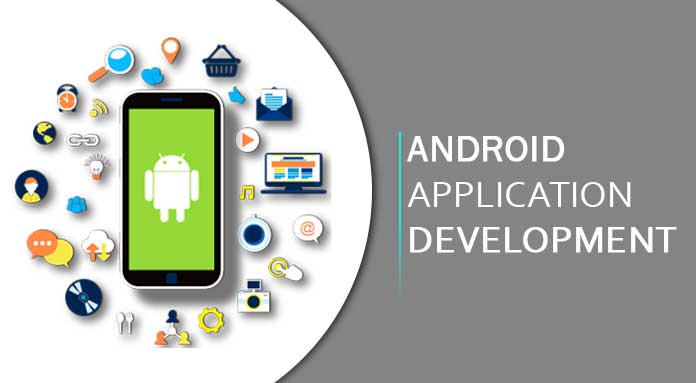 Benefits of Custom Mobile App Development
We realize client's requirements and provide a targeted solution for their business enhancements and needs thus sharpening their competitiveness in the market. At Keyideas we have the experience and the competence to build apps by reducing complexity, risk and cost.
In need of specialized application services!.