SuiteCRM Integration
SuiteCRM is the perfect fit. The flexibility, and the powerful workflow module that allows you to automate actions, makes SuiteCRM the best choice for any company or organisation, from small companies, to large and complex multinational organisations. We can help you to adjust SuiteCRM to fit your unique business needs. If you need customization work on your instance of SuiteCRM, please contact us for a quotation
Why integration SuiteCRM?
Every business is unique – but they all have one thing in common. Everyone wants to build great customer relationships while growing the business.We have developed and implemented powerful business processes using Custom modules and fields inside SugarCRM.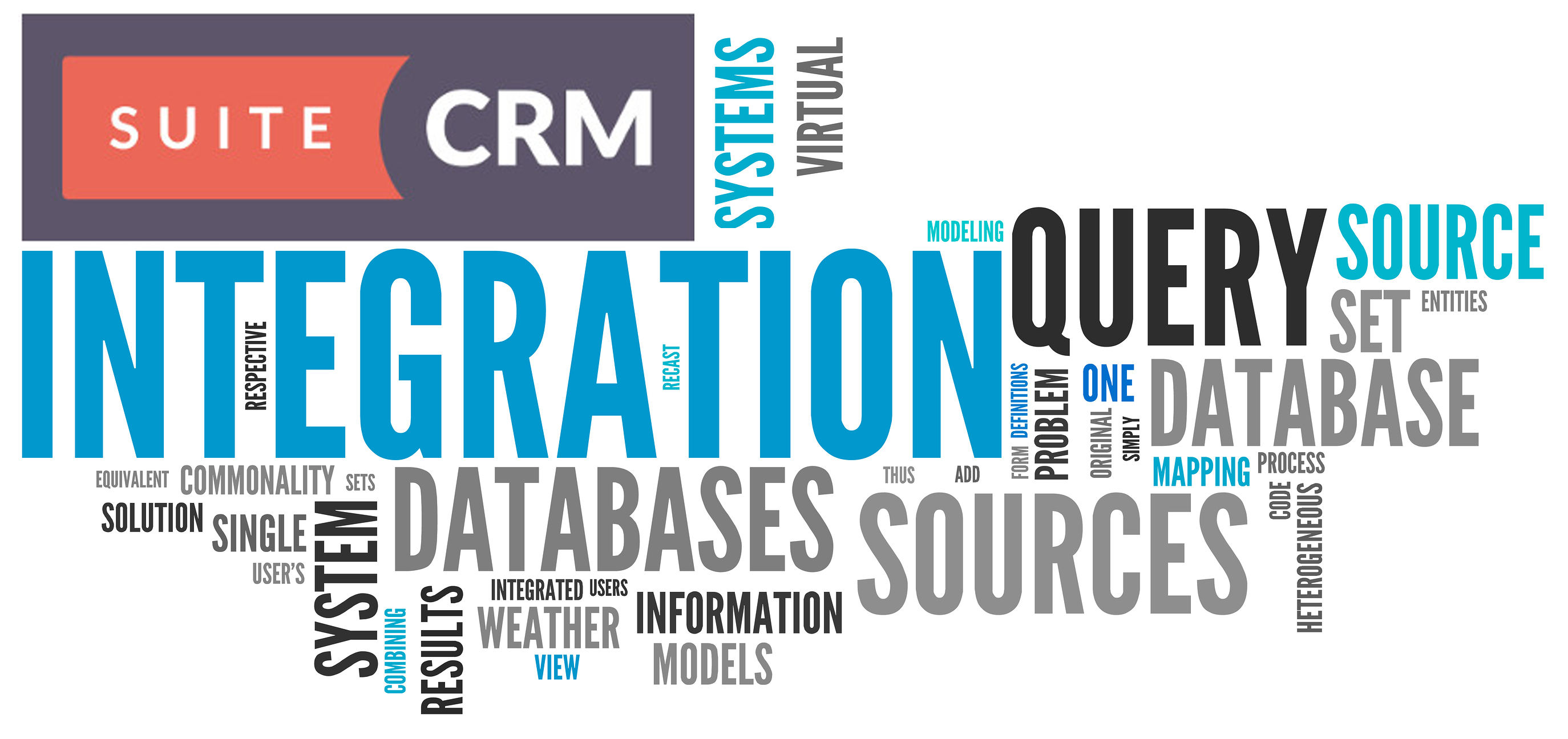 Integration
When you are working through the process of choosing a CRM system to integrate into the daily functionality of your business, there are many different factors and criteria to consider. In addition to the basic functionality inherent in a CRM system, consider the "extras" that are automatically included in any SuiteCRM integration.
Starting from the understanding your business needs till the implementation of Sugar, we are with you. We are a multi-discipline design studio with an extensive network of the finest talent, allowing us to build the perfect team to respond to your brief.