Support processes are inter-dependent with various departmental activities. It is very important to have a well-defined flow with effective integration of these activities. Our feature rich support module helps you streamline your sales activities and achieve revenue targets flawlessly.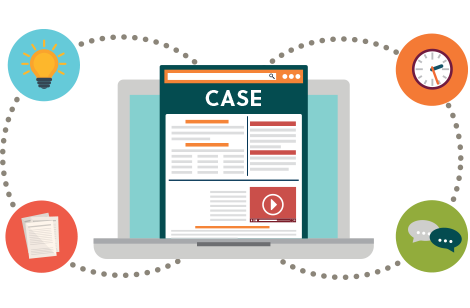 Case Management
Cases are issues or problems associated with an account. They may be managed and tracked through their life-cycle using the Cases module.Create requests, define severity and priority, assign to skilled resources, send automated email and SMS notifications to customers and engineer, and maintain a communication log from the same interface using case module in CRM. Each Case tracks the related service contract number, and the description and serial number of any hardware products involved in the Case. In this module, you can also track no of visit per case, service parts to service cases, and print Service reports.
Time and Cost tracking
Ensure better visibility into case management with time tracking directly tied to the customer record. Service professionals can easily track time & cost taken with a given client.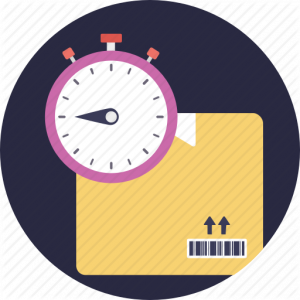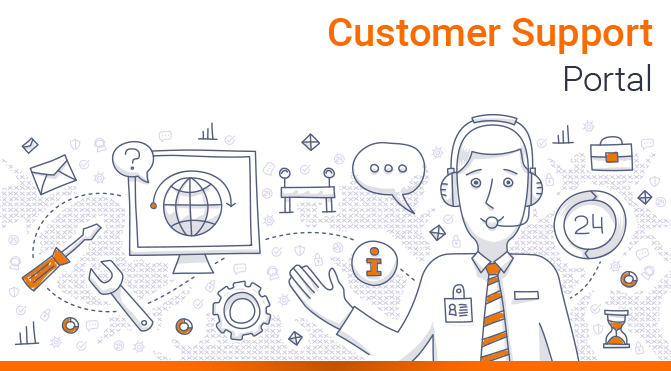 Customer Support Portal
Provides a convenient way for customers to get answers to inquiries, post service issues, view case histories, and gain access to other information contained in the knowledge base.
Knowledge Base
Information repository that provides a means for information to be collected, organized, shared, searched and utilized. Allows customers to get answers to common questions.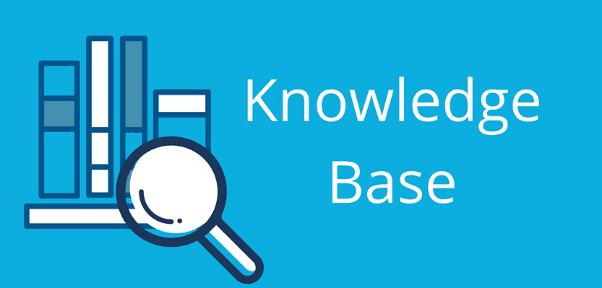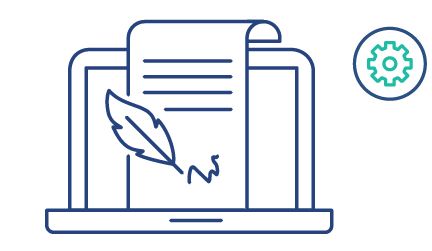 Contract and AMC Management
AMC Contract management allow you to Keeps track of all the information related to service contract with multiple product , CRM will send notification to the clients to renew AMC when your AMC is getting expired with easy integration of SMS,Whatsapp and emails. Easy tracking of product under AMC provided to customer for Services, Visit tracking, Complaint Management, Warranty management,repair dates and the engineer involved, diagnosed the root cause(s), plus log engineer hours and work done to track costs per AMC/Contract.
RMA and Product Warranty Management
Managing warranties and product repairs can be a costly and time consuming process, resulting in frustrated customers and loss to business,but that doesn't have to be your customers' experience. Using Warranty Management and RMA Solution for CRM can eliminate confusion by helping your team track and schedule RMAs, repairs and replacement,Check warranty status and manage multiple warranties per customer/account.Track products by model number or serial number,Track and automate RMA processes, from shipping parts to providing customer instructions,Schedule service repairs and technicians, as well as delivery and shipment of replacement parts and equipment resources.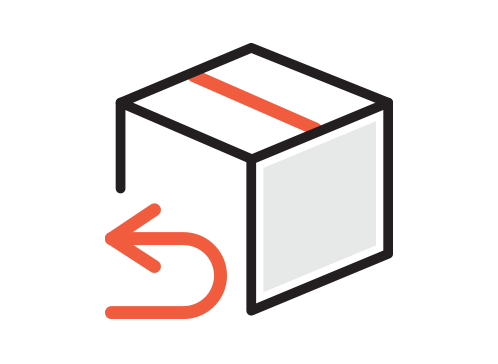 Shipping & Receiving Management
DreamCRM has the ability to track products movements and levels at multiple warehouse locations. It does this through the use of the Shipping and Receiving modules, which record products movements from Suppliers to the business, and from the business out to Customers. You can even print off packing slips!(Courier tracking details, Courier company name ,expected delivery , dispatch type and many more .
Smart Feedback
Improve Customer experience with smart feedback using Email, Calls and other message.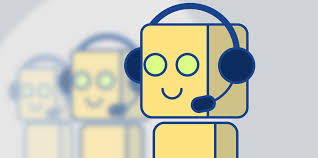 Automation of Support
Automate of repetitive tasks with workflow and automation. Eg: Sending Emails,whatsapp,SMS,feedback calls .
Reporting and analysis
DreamCRM offers graphical representation of support requests, ticket wise,employee wise support workload,AMC wise, Client-wise, Engineer wise and team wise . You also get reports for your contracts with primary filters like type of contract, start and end dates, services rendered, contract status, etc.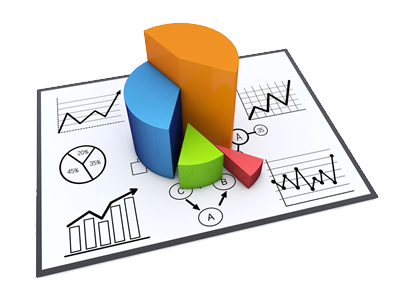 Spend more time nurturing customers.
Automate everything else.
Drive Sales and Deliver Value with
Sales CRM Software
Setup your team for success today
Starting from the understanding your business needs till the implementation of Sugar, we are with you. We are a multi-discipline design studio with an extensive network of the finest talent, allowing us to build the perfect team to respond to your brief.