About Analytics, Marketing and Testing
We would like to introduce our company Dreamer Technologies that has been in business of global outsourcing and product development. We strongly believe that technology should be an enabler, not a constraint to business growth.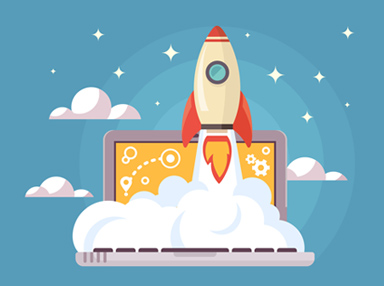 Give Your Business The Success It Deserves
We don't cut corners and neither should you. Nothing is more important than your reputation!

Our inquisitive nature and creativity ensures we never become stagnant in our method of tackling new challenges.
We have been an established and reputed company with an excellent track record for the best customer satisfaction. We have never compromised on the quality and the services provided to the customer. We have an excellent staffs who will guide you with their best ideas by keeping in constant touch with your company and informing about the market trends.
Dreamer Technologies is a Technology Company helping small business grow big and big business grow bigger. Dreamer Technologies is known for their E-nnovative solutions offerings for International and Indian SME clients. Dreamer Technologies offers CRM Solutions based on SugarCRM or SuiteCRM, CRM integration and Customization and Asterisk based IP Telephony solution, Mobile application,E-commerce development,linux development,API Development to achieve your business growth.
All solutions are developed in house by Dreamer Technologies, hence anything and everything can be customised according to your business requirement - in a very short time and at a very reasonable cost. We have appropriate support processes in place: Project Management, Quality Assurance, Configuration Management, Communication Management, Documentation and Training.
Our main focus is to help you grow your business. Thus, we help you in every aspect with the project, to generate as much ROI as possible. We don't just want to serve another client, but our policy is to be the vital source of the business growth.
We look forward to a wonderful relationship together and success for all concerned.Please feel free to keep in touch with us about any of your business related requirements/queries.