Firstly Tally.ERP 9 is popular among India's businesses as an accounting software. However, over the years, it has evolved as an ERP and compliance software for small and medium sized businesses. Tally.ERP 9 is widely used since it is simple to use, intuitive and also enables businesses to manage GST compliance. Tally.ERP 9 is one of the best accounting software in India.
Problems without CRM and Tally Integration :
After talking to many companies their major problem we come across that there is no proper Synchronization between account team and Sales team .Every time your sales team need to check with an accounting team for some of we listed below .
No real time update of outstanding with sales Team .
No proper Sync of Ledger from Tally to CRM
No proper Sync of Invoice from Tally to CRM
No proper Sync of CRM and Tally Product Masters
No proper update of available Stock Item from Tally to CRM
No proper Bill by Bill report
Now no more worries lets CRM intelligence do the critical work and let your sales,marketing team more focus on lead nurturing and Opportunity closure.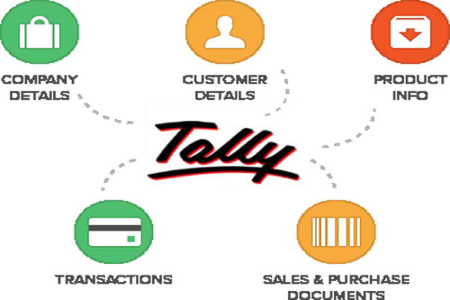 Benefits of CRM and Tally integration :
Create Ledger from CRM account creation to Tally
Import Ledger from Tally to CRM
Link Ledger from Tally
Sync Ledger from Tally
Sync Multiple Ledger from Tally to CRM
Bill By Bill Details
Ledger Voucher
Sales Report
Purchase Report
Syn invoice from Tally to CRM and also Link with Account (It will be assigned to the owner of Account)
Import Stock Item from Tally to CRM
Get Closing Balance amount with Payable or Receivable from Detail view of Account.
Tally integration is fully customised when and what to sync between tally to CRM or CRM Tally. If you are looking for a demo or need to talk to our expert team please connect us on below contact details :
Email – info@dreamertechs.com , Skype – live:dreamertechs