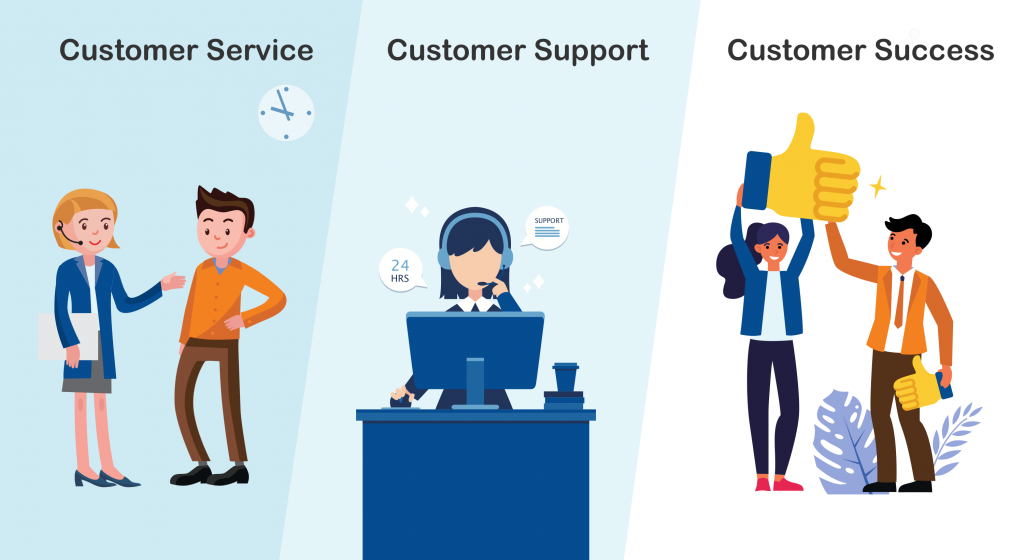 Helpdesk modules are an integral part of DreamCRM software that helps businesses manage and resolve customer inquiries and support requests. Some of the key benefits of helpdesk modules in DreamCRM include:
Streamlined ticket management: With a help desk module, businesses can easily create, track, and manage support tickets from a centralized DreamCRM. DreamCRM helps them streamline their support process and ensures that no customer request falls through the cracks.
Improved response times: Help desk modules allow businesses to prioritize customer inquiries based on their urgency and severity. This enables them to respond to critical issues more quickly, leading to improved customer satisfaction.
Increased efficiency: By automating repetitive tasks such as ticket creation, assignment, and notification, help desk modules help businesses improve their efficiency and reduce the workload on their support staff.
Better collaboration: Help desk modules facilitate collaboration between support agents and other teams within the organization, such as sales or engineering. This helps businesses resolve complex issues more quickly and provide a better customer experience.
Warranty & contract: Warranty and contract tracking are crucial aspects of customer support and service management. With the help of a CRM system, businesses can easily manage and track the warranty and contract information of their products and services, ensuring timely and efficient resolution of customer issues.
Knowledge Base: A knowledge base is an important component of any CRM system. It is a repository of information that contains articles, FAQs, tutorials, and other resources that customers and employees can use to get answers to common questions, troubleshoot issues, and learn about the products or services offered by a business.
Enhanced reporting: Help desk modules provide businesses with detailed reports on key support metrics such as ticket volume, response times, and customer satisfaction. This helps them identify trends and areas for improvement, leading to a more effective support process overall.
Feedback form: Helpdesk auto-feedback is a feature that allows businesses to automatically collect feedback from customers after their support ticket has been resolved. This feedback can be used to measure customer satisfaction and identify areas for improvement in the support process.
SLA: is a contractual agreement between a service provider and a customer that defines the level of service that the provider will deliver. In the context of a help desk module, an SLA can specify the response time, resolution time, and other key metrics that the support team must adhere to in order to meet the expectations of the customer.
TAT: TAT, on the other hand, refers to the time taken to complete a specific task or request. In the context of a help desk module, TAT can be used to measure the time taken to respond to a customer request, assign a ticket to a support agent, or resolve a support issue.
Self-portal: Self-portals can be beneficial for both clients and companies. Clients can easily access and manage their accounts and requests without having to call customer service, while companies can reduce call volume and improve customer satisfaction by providing a convenient self-service option.
Call Center: Built-in telephone integration is one of the key features offered by almost any help desk software provider. It literally means that you can set up a fully functional call center. Therefore, support your customers over the phone right from within your help desk CRM. Telephony integration capabilities will usually allow the helpdesk team to make a call using click-to-call and received incoming call popups or call-back requests from the website. All phone calls are recorded and linked with the contact and number available in CRM. Some tools also offer IVR (Interactive Voice Response) options to ensure customer calls are routed to the right departments/agents.
Overall, the help desk module is an essential component of any CRM system that can help businesses improve their support process, increase customer satisfaction, and ultimately drive growth and revenue.